Clubcard Boost at Tesco is back!
The Clubcard Boost summer event is back and ready to help you get more from Tesco Direct, stock up on school supplies, or even get a better deal on a Hudl. See all the ways you can double your vouchers….
  All Departments on Tesco Direct
  Back to School Accessories
Clothing & School Uniforms
  Tesco Grocery Delivery Saver
  Hudl Tablet & Hudl Accessories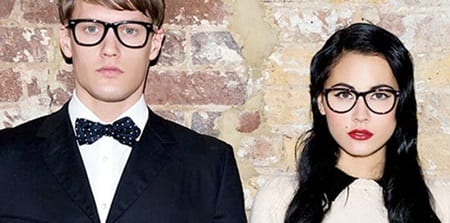 Opticians
With Boost at Tesco Summer Event, every £5 in vouchers you exchange turns into £10 to spend on selected departments, in store or online. You can also get £3 to spend on your Tesco grocery shopping delivery with Delivery Saver for every £1.50 in vouchers you exchange.
For more information, click here