Get arty this Christmas and make your own Christmas cards!
Whether it's finding something to do with the kids over the Christmas holidays, taking on a new hobby or adding that extra personal touch to Christmas, we have the perfect solution!
This year, rather than buying your Christmas cards, why not make them yourself? Tesco have a wide range of arts and crafts materials, so let your imagination run wild and put your creative skills to the test!
We've selected our favourite arts and crafts to help you make your DIY Christmas cards, take a look below for some inspiration…
Reindeer Cards for Children to Design Make and Decorate for Christmas – Creative Xmas Craft for Kids (Pack of 6) – £2.49 (View online here)
Metallised Tissue Paper Pack in 4 Festive Colours – Creative Art Supplies for Crafting Scrapbooking Decoration and Christmas Card Making (Pack of 12) – £3.99 (View online here)
Christmas Foam Stickers for Children for Decorating Festive Cards Crafts (Pack of 100) – £2.99 (View online here)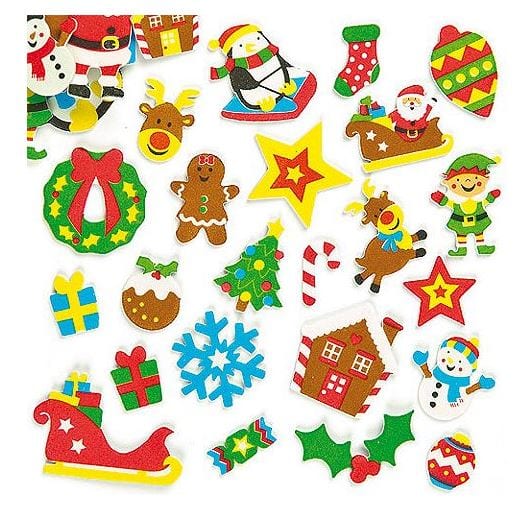 Christmas Message Cards (6 Pcs) Craft Children – £1.99 (View online here)
Glitter A4 Card in 8 Frosty Colours – Winter/Christmas Art Supplies for Kids/Adults Crafts Scrapbooking and Decoration Making (Pack of 16) – £3.60 (View online here)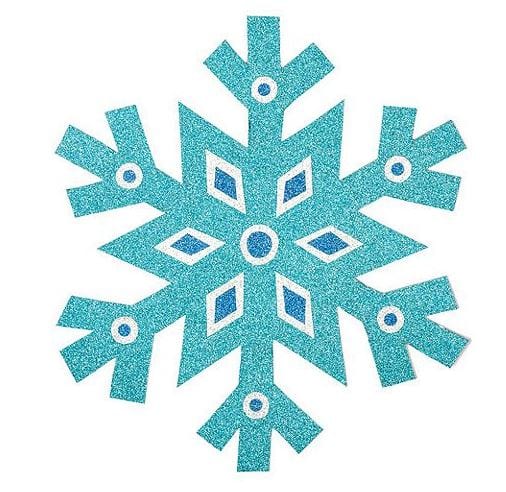 Brian Clegg Sequins – 50g – £8.97 (View online here)
Glitter Glue Pens (Tub of 24 ) – £3.99 (View online here)