Kit your bank holiday out with Tesco!
Easter may be over but that doesn't mean the bank holidays are, in fact they are only just beginning! Roll on the month of May! We have scoured the shelves of Tesco to find the very best recipes, garden accessories and fashion items to help you impress your friends and family this month!
This F&F Mixed Floral Print Cold Shoulder Wrap Dress is perfect with a pair of heels or flats. Take this outfit from day to night and if you get a little chilly then try a adding a denim jacket, we love this pretty embroidered jacket.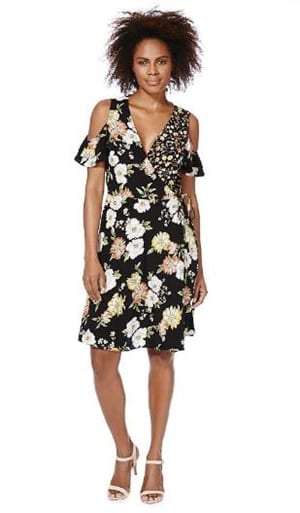 F&F Mixed Floral Print Cold Shoulder Wrap Dress, £20.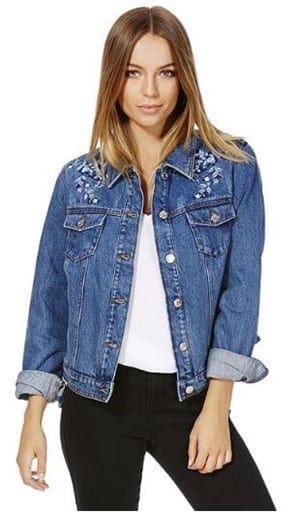 F&F Embroidered Denim Jacket, £25.
There is nothing better than a bank holiday BBQ and there are plenty of BBQs on the shelves at Tesco this season! Whether you have a few mouths to feed or an army there is a BBQ to suit you.
Premium 6 Burner Gas BBQ with Side Burner & Cover
Now, you have the BBQ but what food do you cook? These tasty recipes below are sure to impress even the toughest critics!
Korean BBQ Chicken Burgers, click here for the recipe.
BBQ Sticky Ribs, click here fore the recipe.
A BBQ is not a BBQ without desert, why not give this a go:
BBQ Bananas with toffee sauce and ice cream, click here for the recipe.