Have all the festive fun in the countdown to Christmas…
Christmas is only a matter of days away, but if you still need something to really get you in the festive spirit, check out the top 5 Christmas animated films as chosen by the BBC, they're guaranteed to release the inner child in us all!
5) Dr Seuss' How the Grinch Stole Christmas (1966)
4) The Snowman (1982)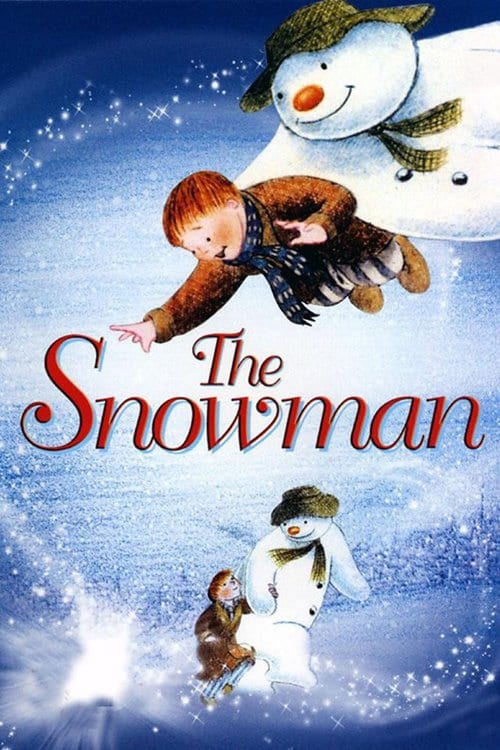 3) A Charlie Brown Christmas (1965)
2) Arthur Christmas (2011)
1) The Nightmare Before Christmas (1993)
So there you have it, the top 5 festive films as chosen by the BBC! But what's your favourite Christmas film? Whatever it is, be sure to take some time out in the run up to the big day and sit down with friends or family to watch your guilty pleasure and release your inner child!
Happy Christmas, from us all at Broadstairs Retail Park x
(The BBC article can be found by clicking here)